Artemide Aste
Republic of San Marino
Numismatic Auctions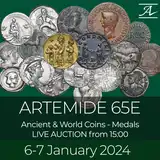 Numismatica
Artemide Aste is an auction house specialized in Numismatics. We regularly offer Roman Repubblica coins, Roman Imperial coins, Greek coins, Byzantine Coins, Medieval Coins and World coins for sale, as well as a wide selection of Papal and Renaissance Medals. We put at your service more than 20 years of experience.
Show more
Sign up for our newsletter and stay informed about our numismatic auctions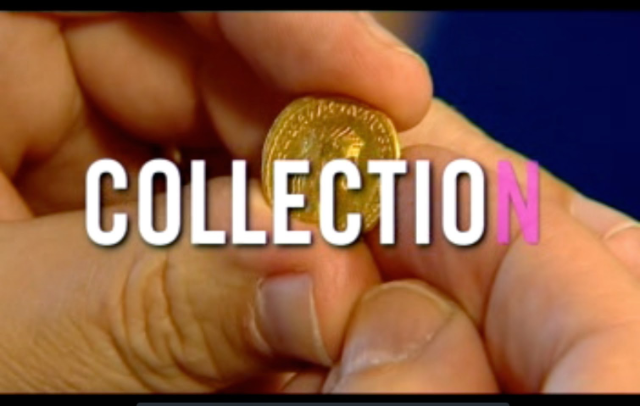 San Marino RTV in collaboration with Artemide Aste presents Collection, a television program dedicated to numismatics, with Bruno Moretti, directed by Antonio Prenna.
Collection: prima serie (2014-2015)