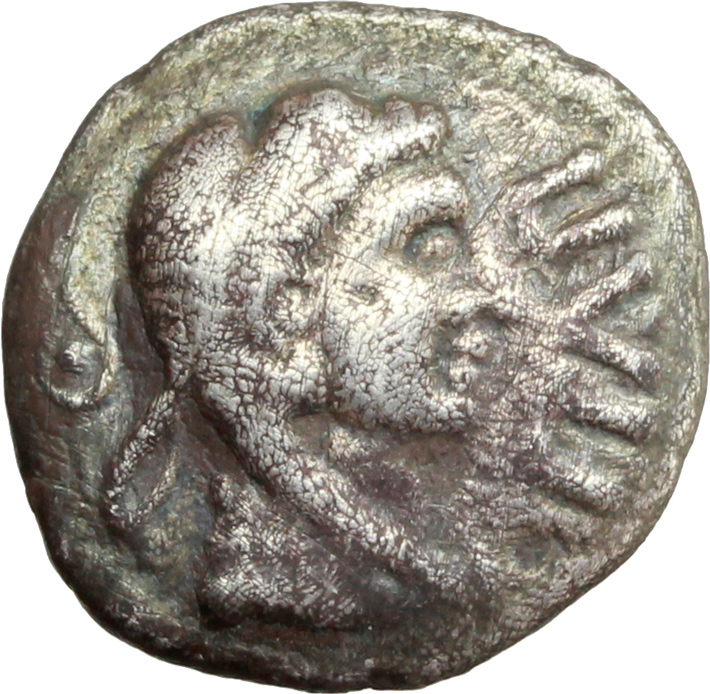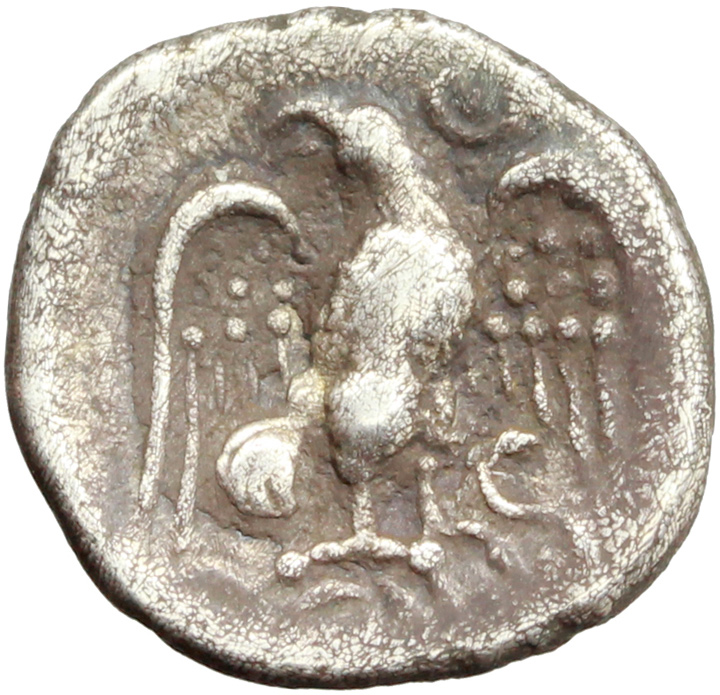 Lot 1:
Celtic Coinage.
Celtic Britain, Trinovantes and Catuvellauni.
Epaticcus (circa 35-43 AD).
AR Unit.
Obv. Head of Hercules right; pellet in annulet to left, EPATI to right.
Rev. Eagle standing facing on snake, head left; pellet in annulet above.
Van Arsdel 580-1. SCBC 356.
g. 1.10
mm. 12.00
VF.
Startpreis € 100
Aktuelles Gebot € -
Bids: -
LOTTO NON IN VENDITA - LOT NOT ON SALE